20 Sep In
Events
Kid Capri Master Mix Day Party 2017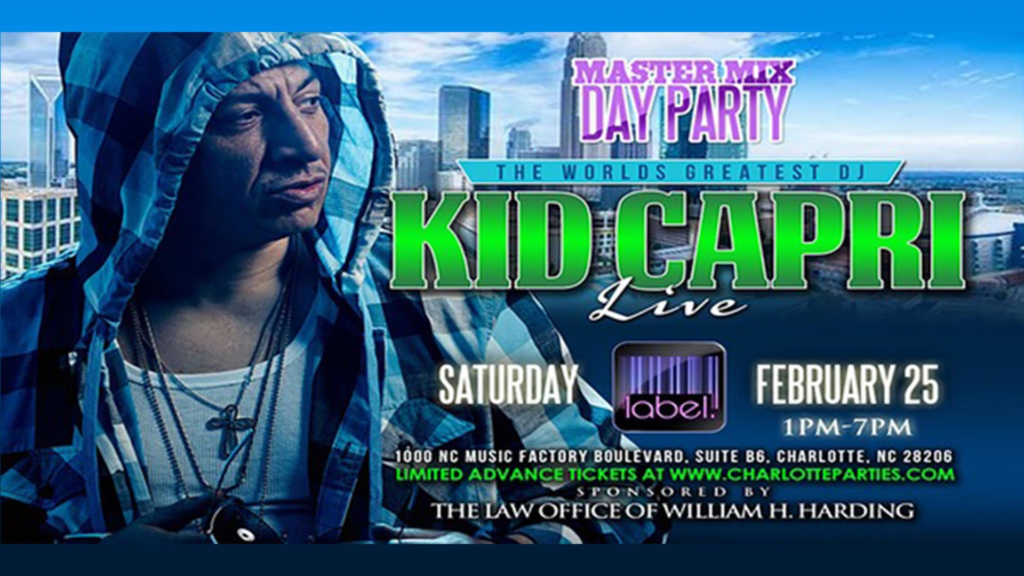 Kid Capri did it again! The World's Greatest DJ brought the house down during the Master Mix Day Party on Saturday, February 25th, 2017 and proved that the best events of CIAA tournament weekend don't always happen after dark.. Label Nightclub was absolutely packed wall-to-wall for the hottest party of the week!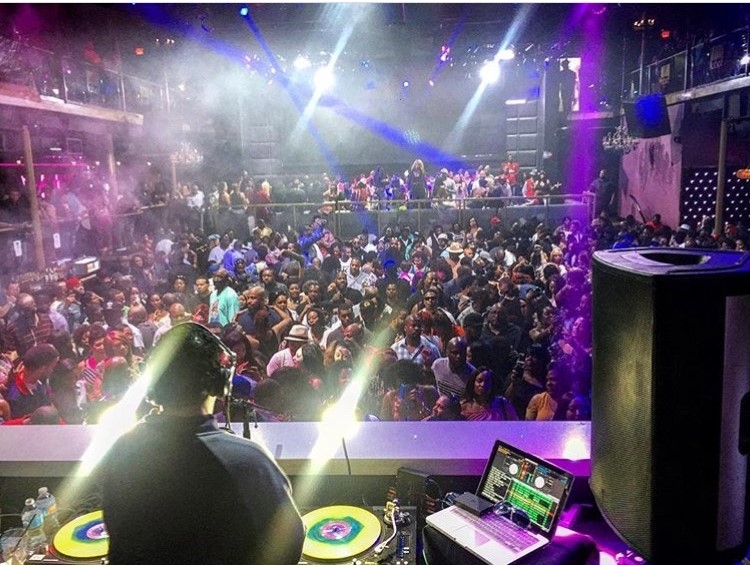 The club lights were low and the vibe flowing. DJ Bandcamp started the day with a fire set to put Charlotte in the mood to party,, and when Kid Capri took the stage the place went wild. Strobe lights flashed through the dark and lit the bodies on the dance floor all the way to the packed third floor balconies. Check out the video below:
The Master Mix Day Party is the #1 event year after year, and 2018 will be no exception. Get your tickets now for Kid Capri at the Master Mix Day Party at World on Saturday, March 3rd, 2018. Although Label Charlotte is no more, Kid Capri will be lighting up its successor, World Nightclub from the same stage. VIP tables are going fast, so book your tables and bottle service online or by calling 980.226.8214 or emailing [email protected].
---